Glass Casa Services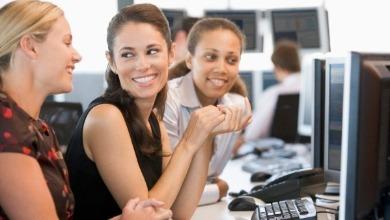 About Glass Casa
Glass Casa Vacation Rentals is family owned and operated and our family has been exclusively managing vacation rentals since 1995. The Company was founded by Kim and Randy Bacik on Sanibel and Captiva Islands Florida, where we spent many years honing and perfecting our customer experience skills. Kim and Randy continue to manage the day to day operations of Glass Casa and are hands-on owners. We are proud to say that many of our original staff are still working with us side by side today.
We look forward to working with you too for many years to come.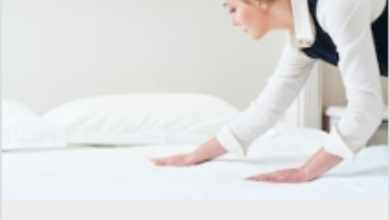 Vacation Rental Management
Our team of vacation rental experts services each Glass Casa vacation rental with an exceptional eye for detail. We carefully select our experienced team members and work daily to maintain our training and most importantly, stay ahead of the curve on current trends. Glass Casa's experience in the vacation rental industry has established the company and its team as trendsetters throughout the industry. We have a boutique method of caring for your vacation rental asset and take pride in managing each and every property in our rental program. Our team has been selected as the best vacation rental manager for 15 years in a row because of our attention to detail.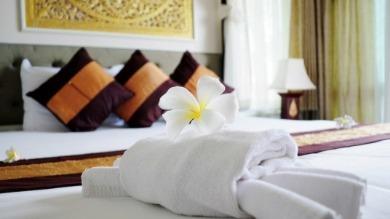 Guest Focused Service
There is a reason why we successfully rented and managed over 2,200 rental properties at one time and the simple fact is our guests trust us with every step of their vacation rental process. The guest services team we have assembled over the past twenty-five years is trained and focused on our guest's every need. Our team provides exceptional services and attention to every detail of your experience before, during and after your stay. Our commitment to guest service shows in our 99.9 percent satisfaction ration and over 65% repeat customer rate.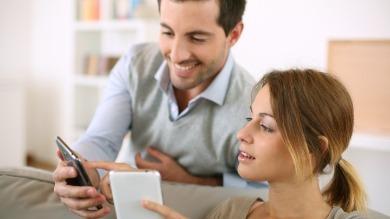 Online Bookings = Immediate Confirmation
Staying ahead of the curve on technology and being industry trendsetters has given us the state of the art tools required to keep up in today's electronic vacation rental booking industry. We provide guests with instant availability with real-time online booking, payment portals, follow up booking information, current calendars, property information and we keep in touch with our guests with our Welcome Home Product that allows instant communication for the entire guest party before during and after their stay. See how easy it is to book your stay right here
Book Now
Step One
Contact a Glass Casa Owner Services Representative.
Step Two
We visit your property and tailor our rental agreement to your needs.
Step Three
Relax and let Glass Casa and our team of experts take it from here.