Pet Friendly Vacation Rentals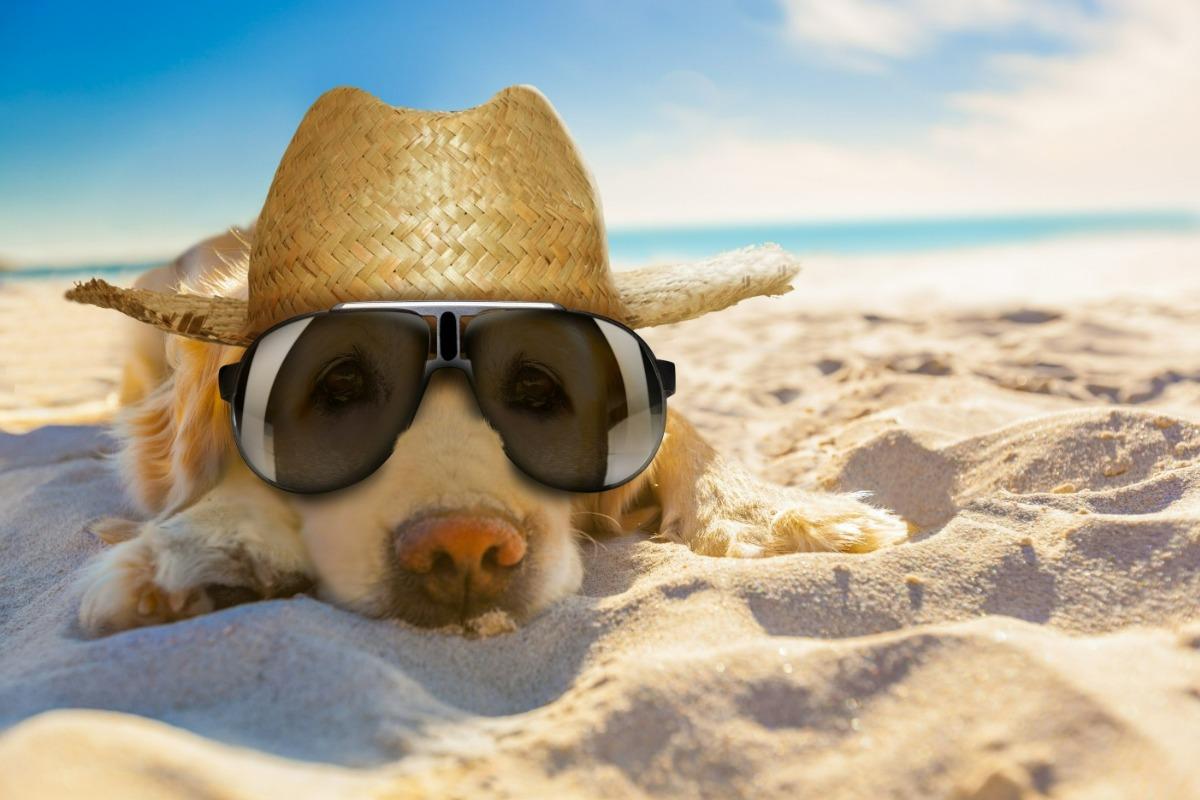 Looking to enjoy a beach vacation with your furry friend? At Glass Casa Vacation Rentals, we understand that your pet is an important part of your family. Our pet-friendly rentals are the perfect way to bring your pet along and enjoy all the beauty of a beach vacation together.

Please note for our rentals the max weight per pet is 20lb, some pet-friendly vacation rentals only allow 1 pet, and the following larger breeds are not permitted: PitBull, Rottweiler, Great Dane, Chow Chow, German Shepherd, Alaskan Malamute, Mastiffs, Huskies, Doberman Pinscher, Akita, Wolf Hybrids, Saint Bernards, Burmese Mountain Dogs, and Golden Doodles.

---
---